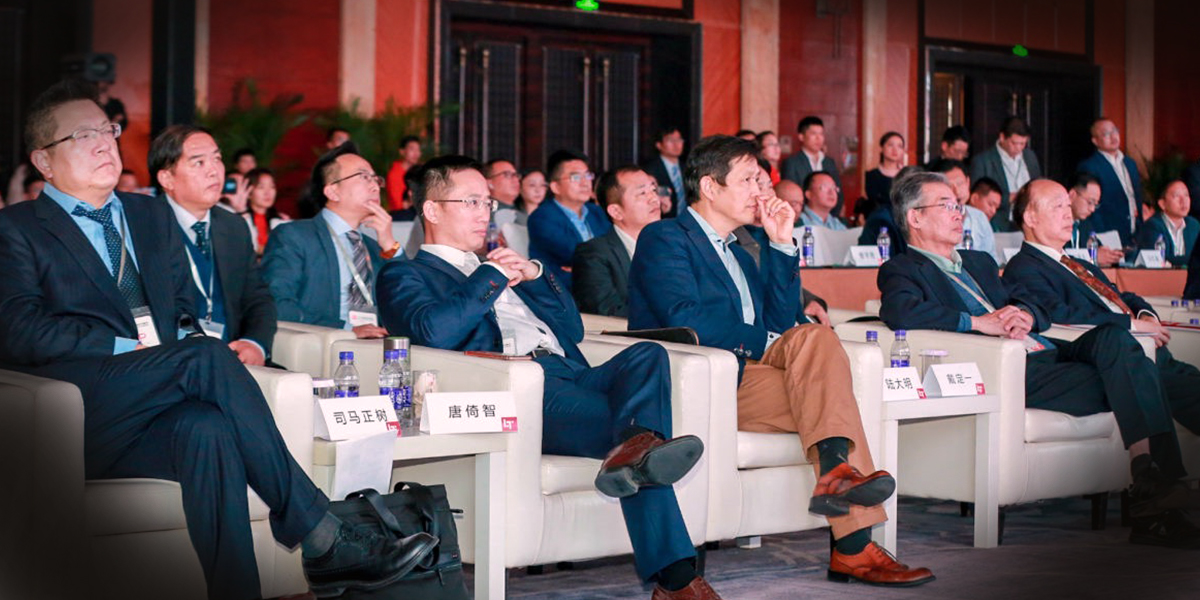 Reward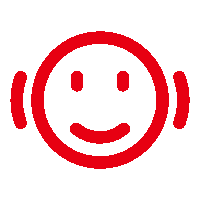 Robotic ecological innovation concept and frontier trend.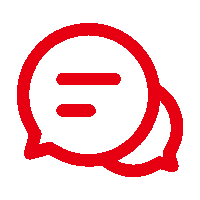 Exchange meetings between major enterprises and end users in the same industry.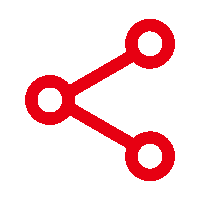 Better links between innovative technologies and application scenarios.
Get cutting-edge innovations and solutions.
Meeting Highlights
50+
mainstream innovative solutions
50+
robot ecological chain enterprises
50+
robot solution provider
100+
industry application decision makers
Issue
Path and trend of AI+ robot innovation?
Future logistics is soft, how to master the real value of AI+ robot?
How far is technology innovation from application landing?
Multi-product thinking and focus on the scene how to choose?
How to find suitable robot solutions in the homogeneous competition of the industry?
How do multiple AGV applications respond to rapid technology iterations? Is it reconstruction or reconstruction?
How to achieve multi-brand robot (AGV) application collaboration?
How should the robot ecosystem be redefined?
more
Guest Speaker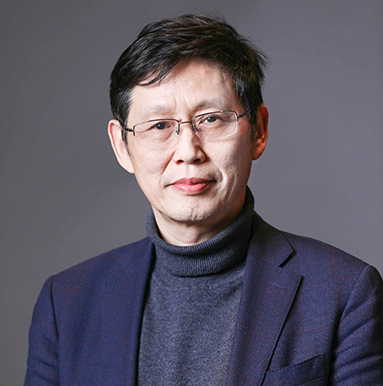 Daming Lu
Jointown Pharmaceutical Group's Logistics Co., Ltd.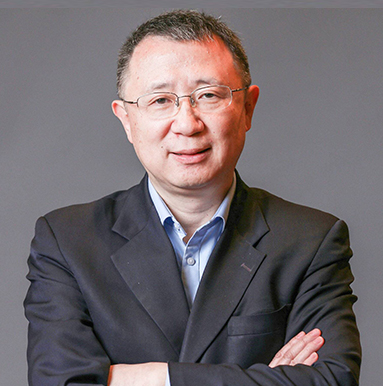 Gu Yi people
Sinopharm Logistics Co., Ltd.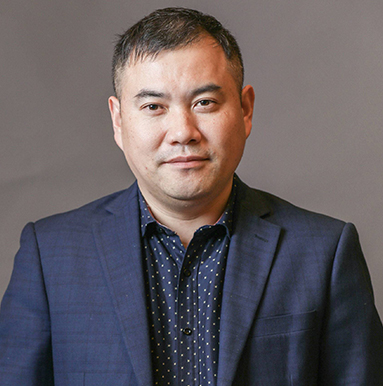 Zhang Qingsong
Jointown Pharmaceutical Group's Logistics Co., Ltd.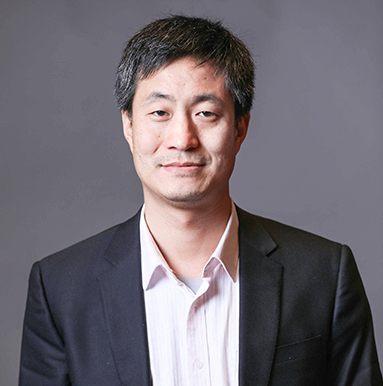 Kang Yong Wei
Netease koala automation planning director
Wang Yinxue
LT Institute Expert Consultant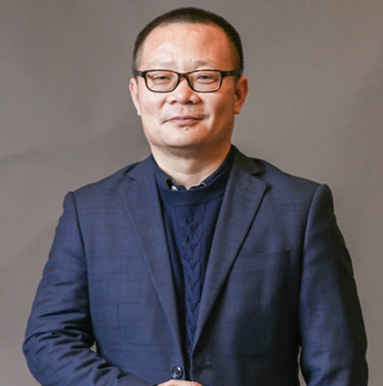 Xu Wei
Tasly Group Co., Ltd., and Director of Logistics